Resilience and OFS
Resiliency
re·​sil·​ien·​cy | \ri-ˈzil-yən(t)-sē \
noun
the ability of a system, community or society exposed to hazards to resist, absorb, accommodate to and recover from the effects of a hazard in a timely and efficient manner, including through the preservation and restoration of its essential basic structures and functions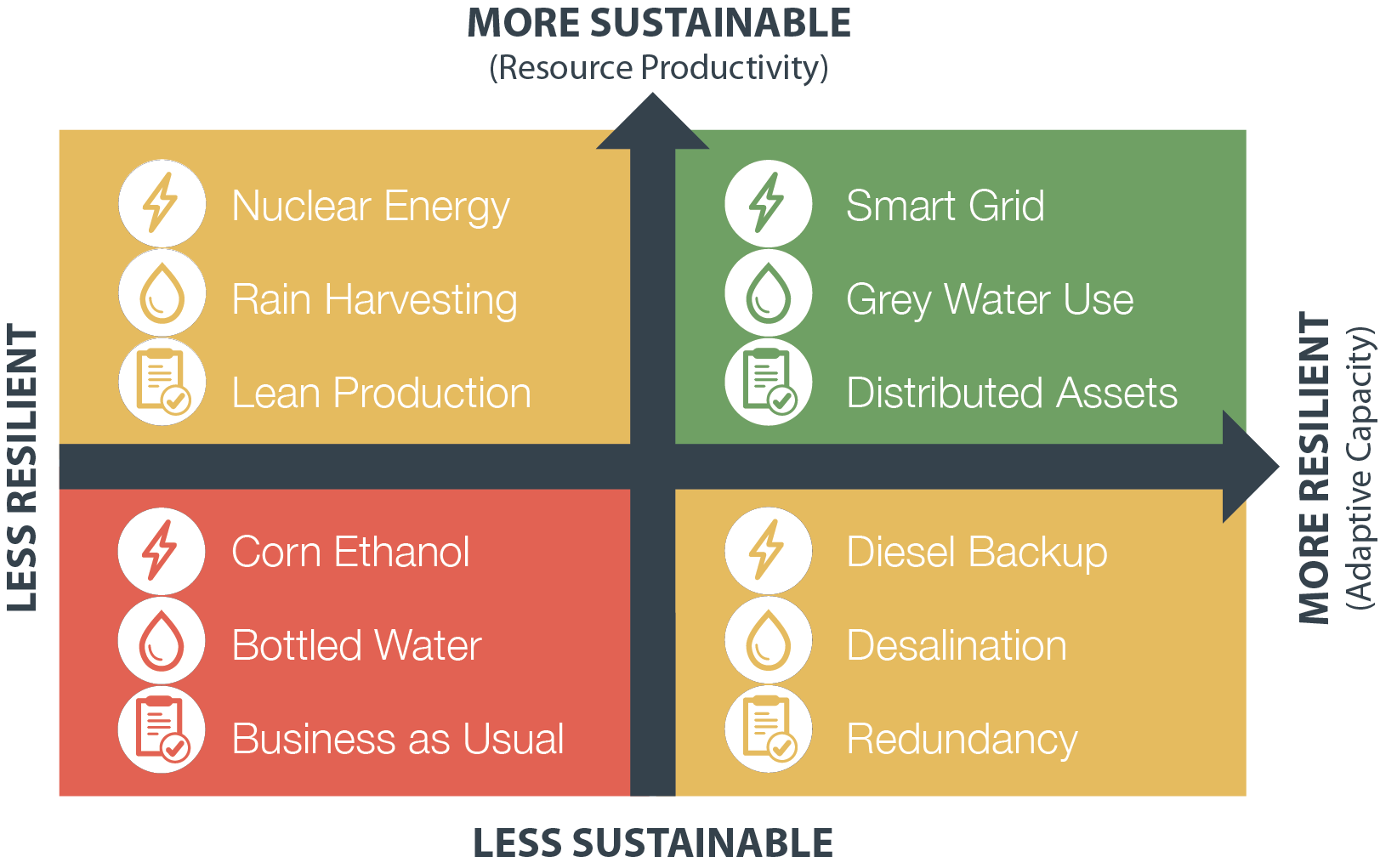 Resilience projects
Through resiliency research and outreach, the University of Arkansas seeks to better understand our economic, social, and environmental systems and to support our community, both locally and globally in in an endeavor to create a healthier, more resilient community. We do this through many on and off campus projects in conjunction with the University of Arkansas Resiliency center, the University of Arkansas Community Design Center, and other community partners.
This manual presents a graphic argument, illustrating the application of ecologically-based stormwater treatment technologies in urban contexts.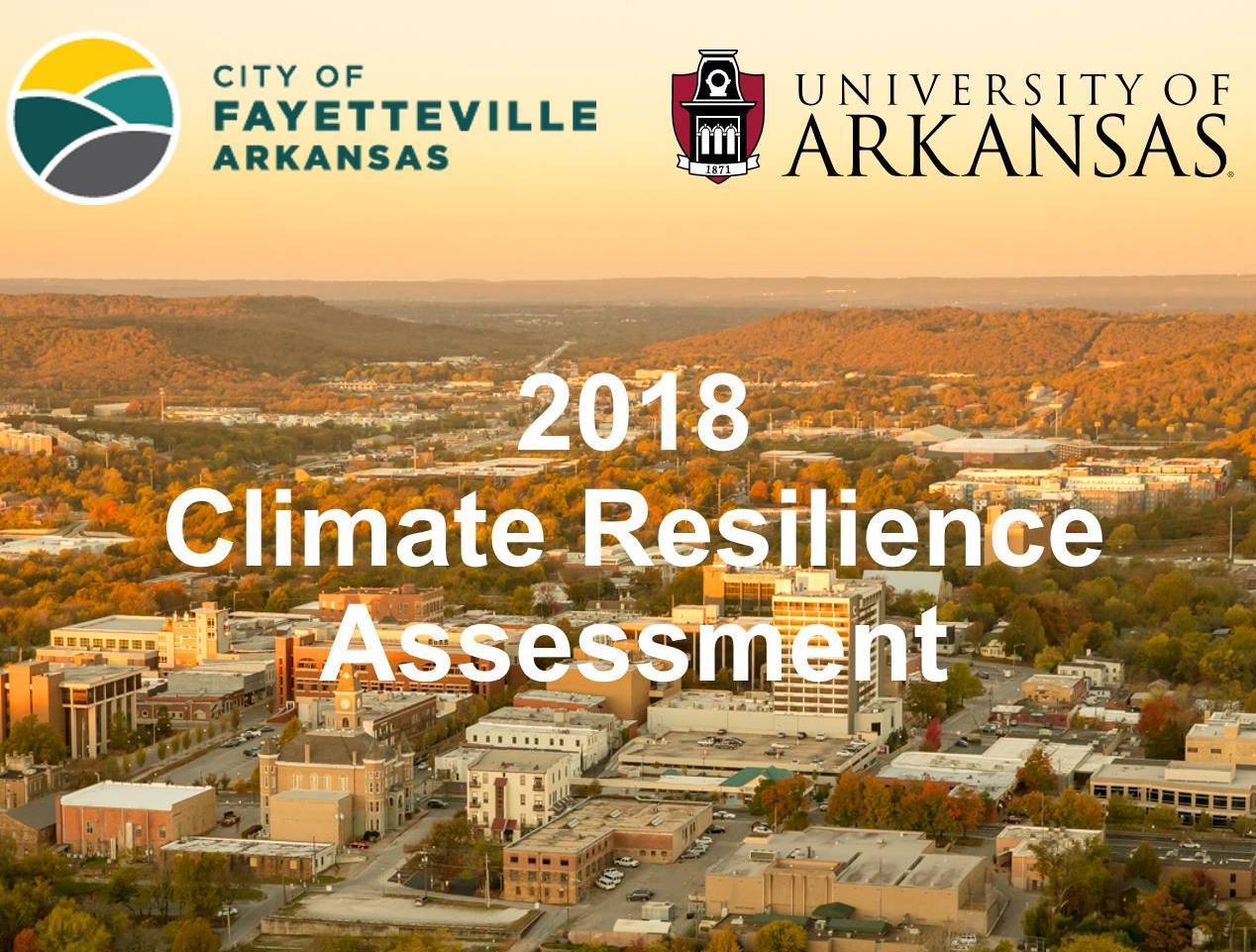 2018 Climate Resilience Assessment
The UofA and City of Fayetteville led the community's first climate resilience assessment in 2018, which identified climate strengths and weaknesses. The full report can be found here.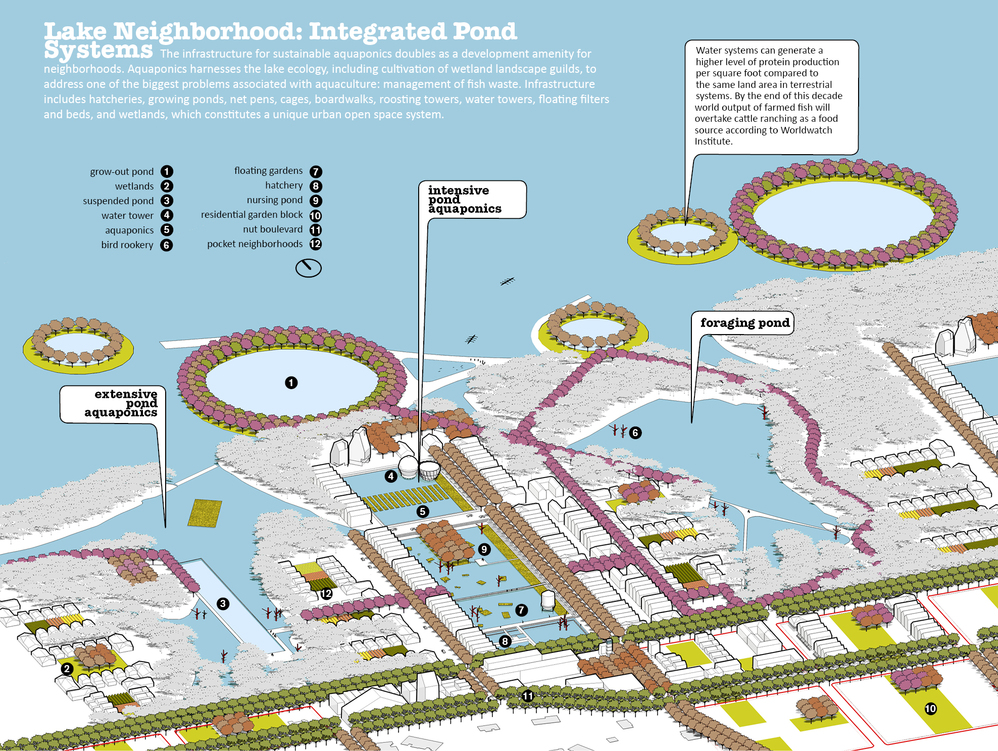 The scenario plan envisions the foodshed as an ecological municipal utility, with green infrastructure, public growscapes, and urban spaces related to food processing, distribution, and consumption.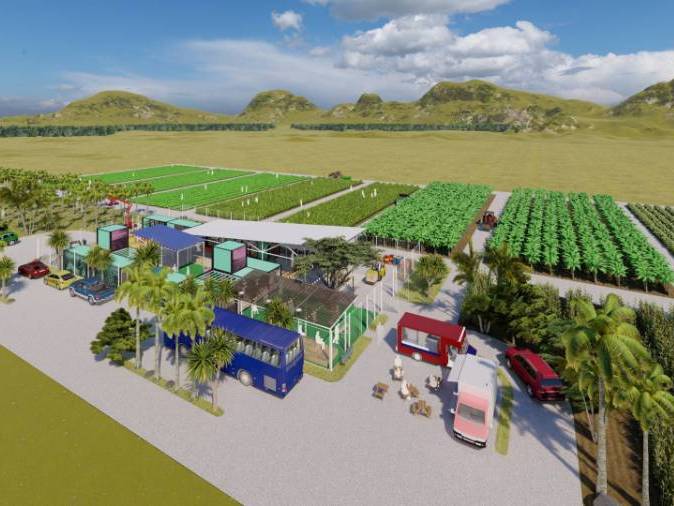 Modular Agricultural Base Yard Project
The goal of the Base Yard project was to develop a set of FSMA and GAP compliant designs and educational documents to support small-scale farmers in Hawaii. Further information to come.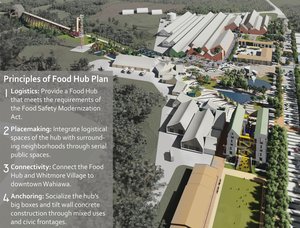 Whitmore Community Food Hub Complex
An attempt to build statewide resilience through urban food hubs which aggregate, process, and distribute product from local growers to wholesale consumers.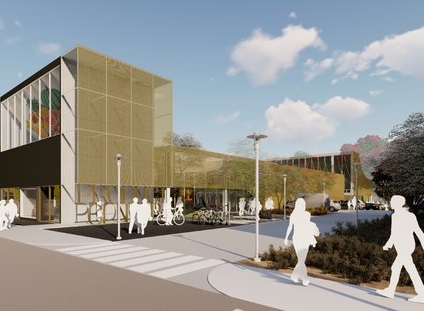 Wahiawa Value-Added Product Development Center
The project is to repurpose a warehouse in Wahiawa as a Value-Added Product Development Center to be managed by the Hawaii Community Colleges and the Hawaii Department of Agriculture.