Our Goals
2021 —
1990 Emissions Levels
The University of Arkansas's mid-term (2021) goal for greenhouse gas reduction is to reduce to our 1990 emissions levels even as our campus grows.
2021 —
Zero Waste
As part of our mid-term emissions goal, the University of Arkansas is striving to become a zero waste institution by the year 2021.
Resources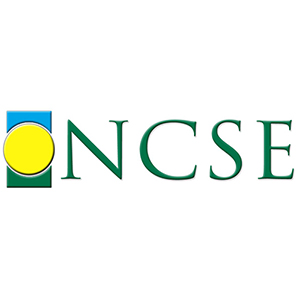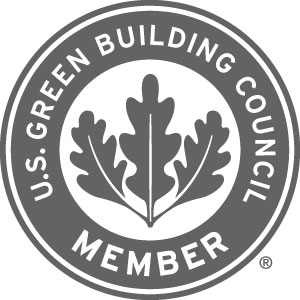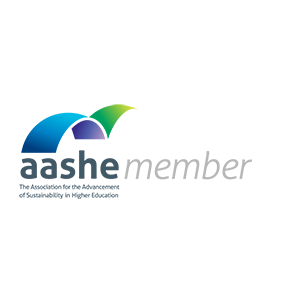 As a UA student, faculty, or staff member, you have access to a variety of AASHE resources, including sustain­ability research, discounts, and professional develop­ment oppor­tunities. To access these bene­fits, just create an account using your @uark.edu email address.