Get Involved
Recycle!
Do you know about the many ways to recycle on campus and in town? Find out with our online guide. You will even find an interactive map!
Sustainability Classes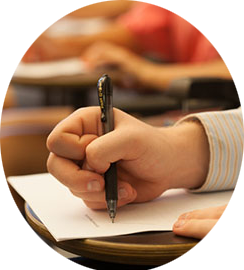 Join a Workgroup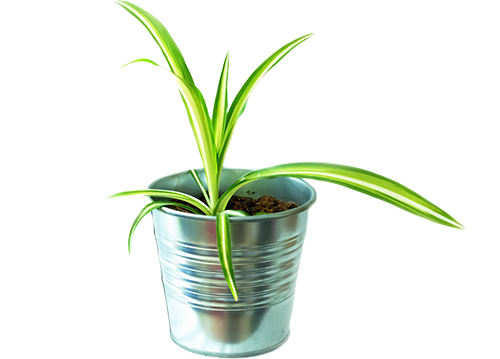 You can become one of the faculty, staff, and students who volunteer their time to assist the Office for Sustainability in develop­ing and imple­menting sustainability initi­atives across the UA community. Find out how to get in­volved with one of our workgroups.
Our Goals
2021 —
1990 Emissions Levels
The University of Ar­kansas's mid-term (2021) goal for green­house gas reduction is to reduce to our 1990 emis­sions levels even as our campus grows.
2021 —
Zero Waste
As part of our mid-term emis­sions goal, the Uni­versity of Arkansas is striving to become a zero waste institution by the year 2021.
Resources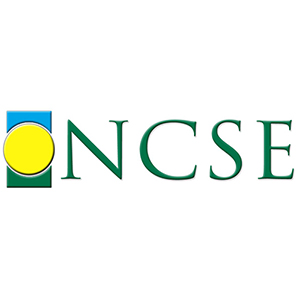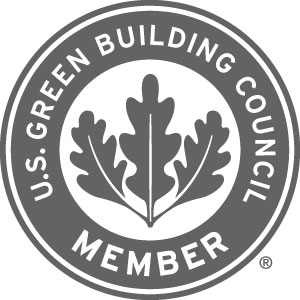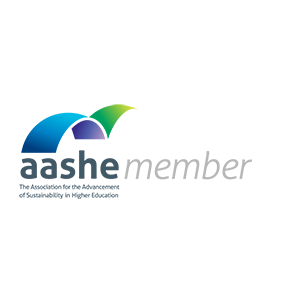 As a UA student, faculty, or staff member, you have access to a variety of AASHE resources, including sustain­ability research, discounts, and professional develop­ment oppor­tunities. To access these bene­fits, just create an account using your @uark.edu email address.