OFS hierarchy chart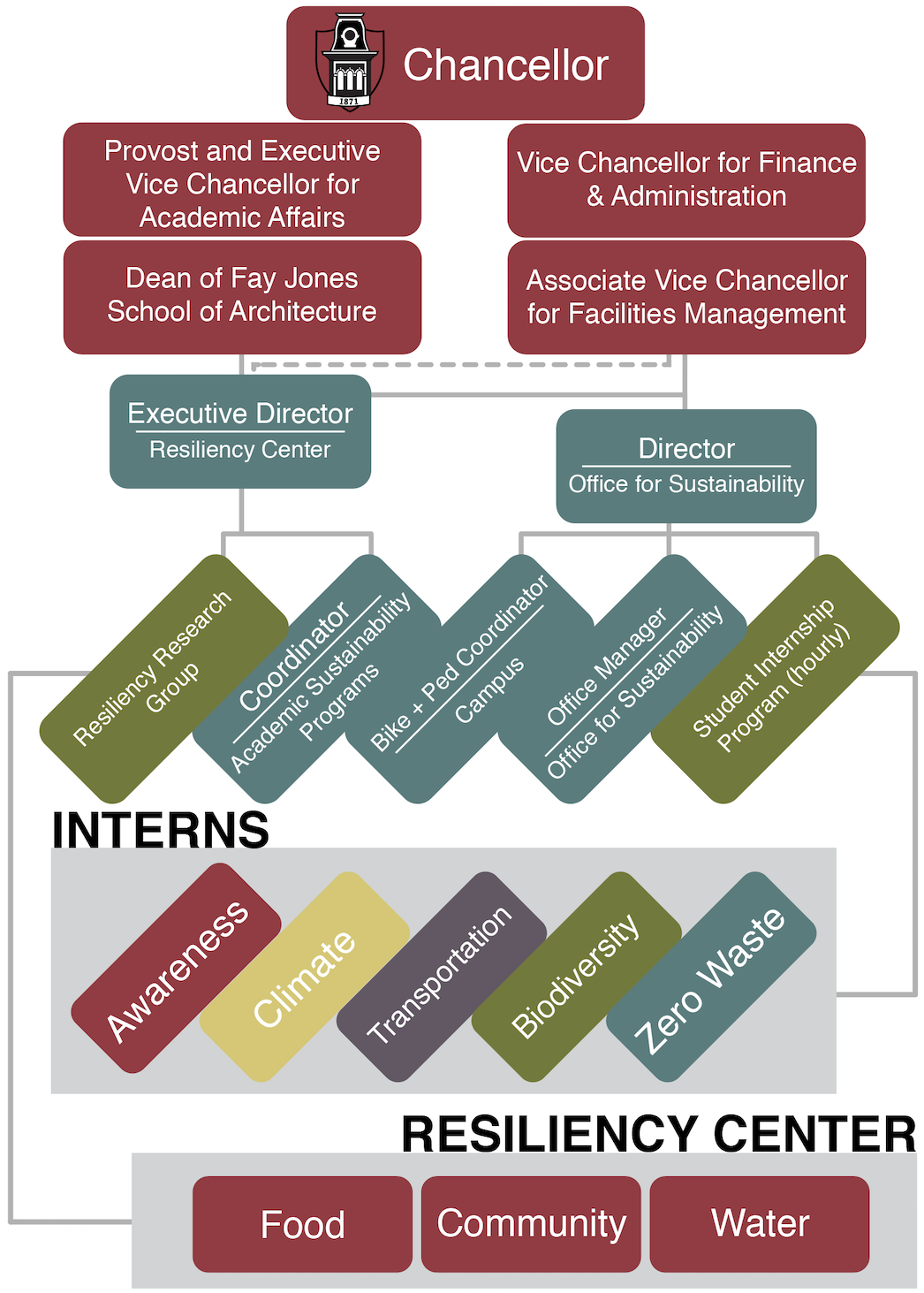 OFS Leadership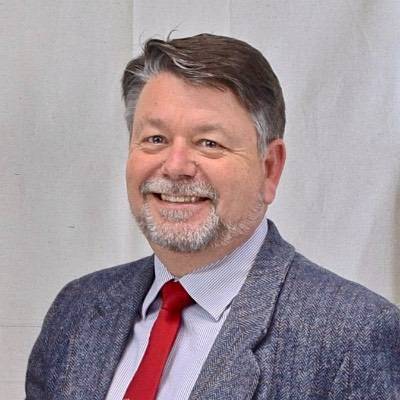 Marty Matlock, Executive Director
Dr. Matlock is Executive Director of the UA Resiliency Center and Professor in the Biological and Agricultural Engineering Department at the University of Arkansas. He received his Ph.D. in Biosystems Engineering from Oklahoma State University in 1996, is a registered professional engineer, a Board Certified Environmental Engineer, and a Certified Ecosystem Designer. The focus of Dr. Matlock's research is metrics that inform practices in sustainable design.
(479) 575-6712
mmatlock@uark.edu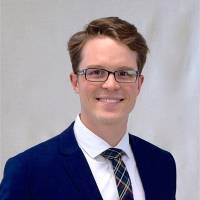 Eric Boles, Director
Eric Boles is Director of the UA Office for Sustainability and Executive Secretary of the UA Sustainability Council. He completed a M.S. degree in Biological Engineering in 2013 and specializes in science-based sustainability solutions. Eric is the co-founder of Paradigm Sustainability Solutions, which assists organizations with sustainability planning. He takes great pride in helping organizations acknowledge the importance of social, economic, and environmental sustainability.
(479) 575-2405
eboles@uark.edu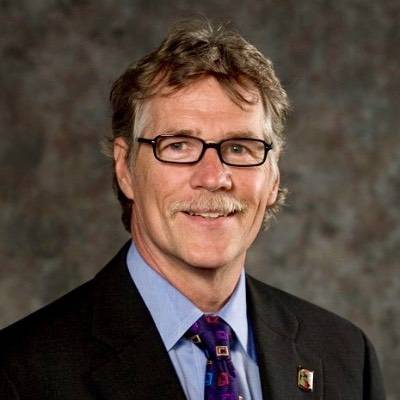 David Hyatt, Coordinator of Academic Programs
David Hyatt is the Coordinator of the UA Sustainability Academic Programs and Research Associate Professor of Supply Chain Management at the University of Arkansas' Sam M. Walton College of Business. He received his D.M. from Case Western Reserve University in 2011. Hyatt's primary research and practical interests concern sustainability in global supply chains, and he seeks to understand when, how, and why nonprofits and businesses collaborate to solve issues of the natural environment.
(479) 575-6085
dhyatt@walton.uark.edu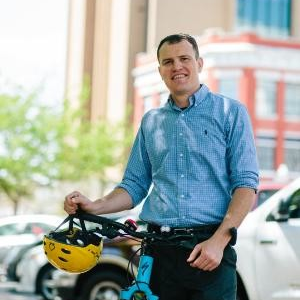 Dane Eifling, Bicycle and Pedestrian Coordinator
Dane Eifling is the Bicycle and Pedestrian Coordinator for the UA Office for Sustainability as well as the City of Fayetteville. He received his Bachelor of Arts in human geography with an emphasis in urban planning from San Francisco State University in 2003. He is a certified instructor by the American League of Bicyclists and bridges the gap between University and City communication on the walk and bike-ability of the area.
(479) 575-3715
deifling@uark.edu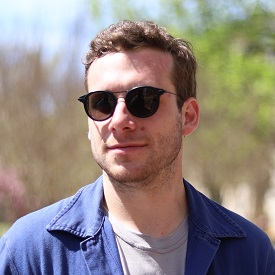 Todd Hansen, Admin Specialist
Todd Hansen serves as the leading graphic designer for the Office for Sustainability. He has had a particularly large role in the 2018 UofA Sustainability Annual Report as well as bicycle infrastructure and advocacy around campus. His aims to prove his dedication to cycling by participating in the Ride the Divide race - a 2,696-mile route that crisscrosses the Continental Divide from north to south.
(479) 575-3715
thansen@uark.edu
OFS Interns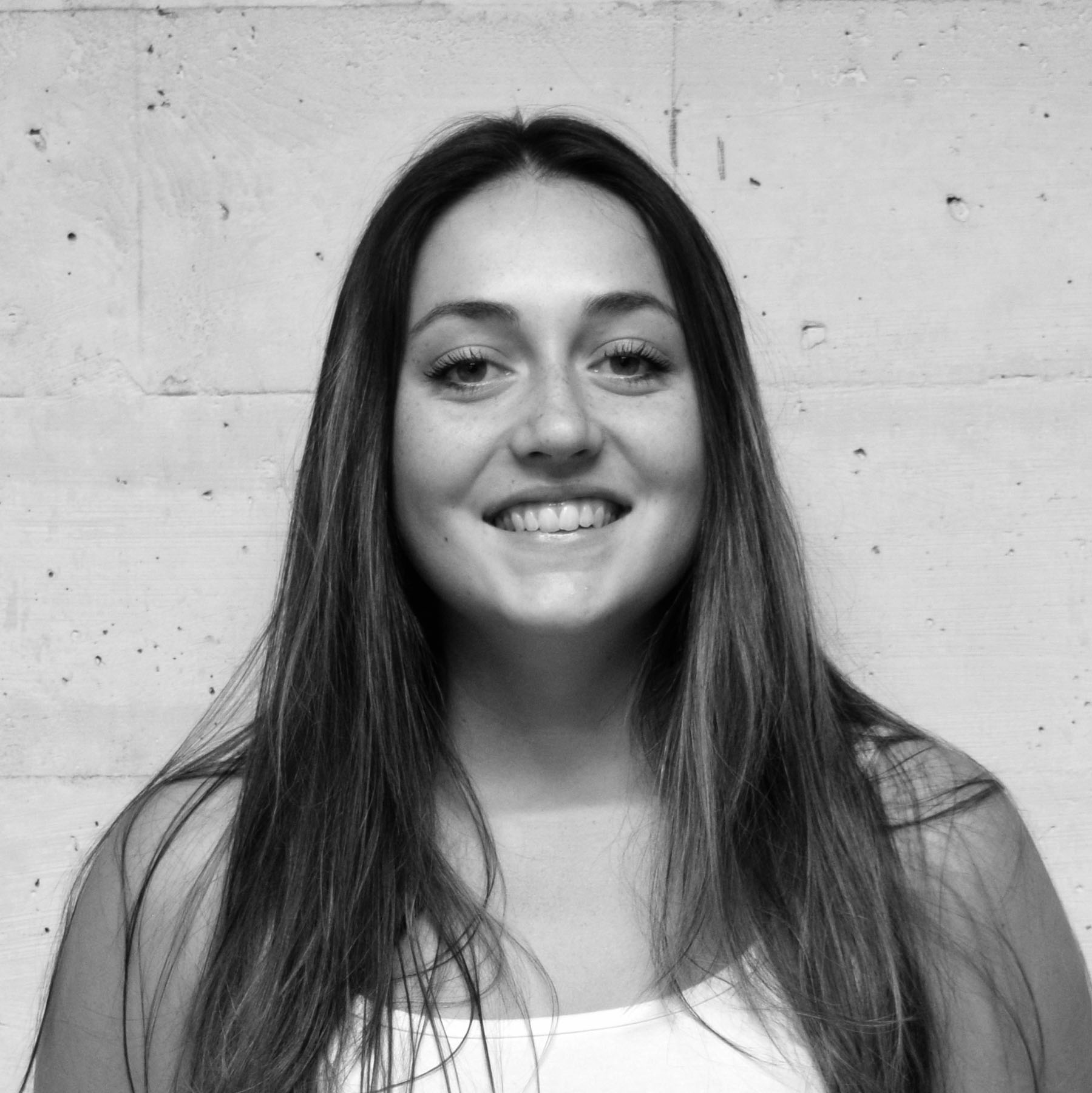 Avery Nihill
Resiliency Researcher
aenihill@email.uark.edu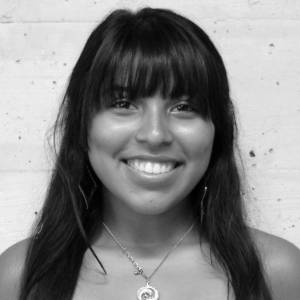 Aylin Pulido-Espinosa
Mobility Coordinator
apulido@uark.edu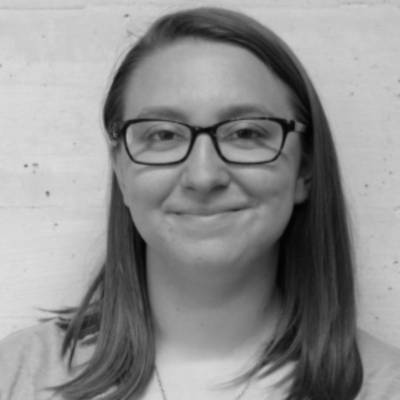 Brianna Warren
Outreach Coordinator
bxw040@uark.edu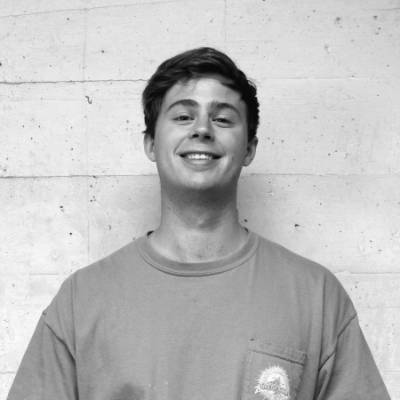 Ian Kennedy
Resiliency Researcher
ikennedy@uark.edu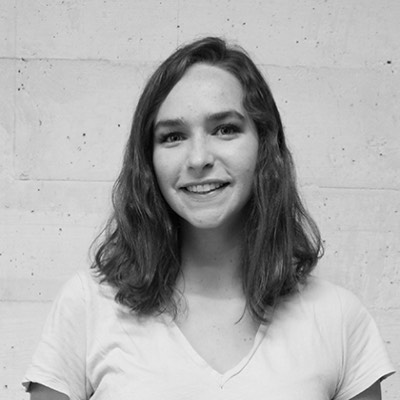 Sophie Hill
Zero Waste Coordinator
sch017@uark.edu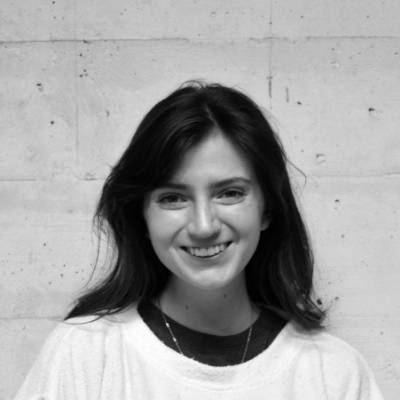 Julia Nall
Communications Coordinator
jn016@uark.edu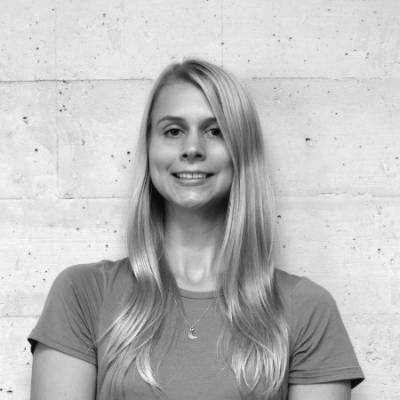 Kristiina Ala-Kokko
Resiliency Researcher
kmalakok@uark.edu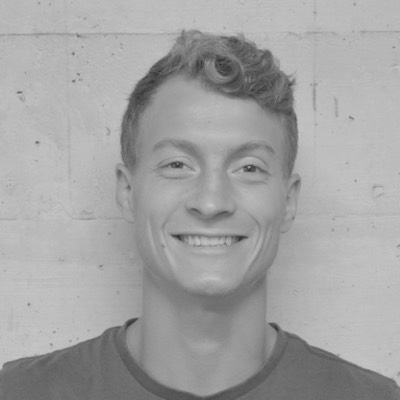 Preston Cates
Data Management Coordinator
pmcates@uark.edu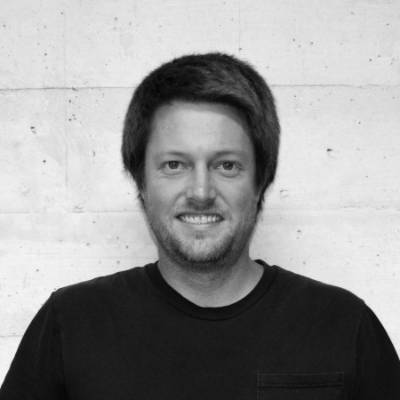 Stephen Robertson
Biodiversity Coordinator
smr020@email.uark.edu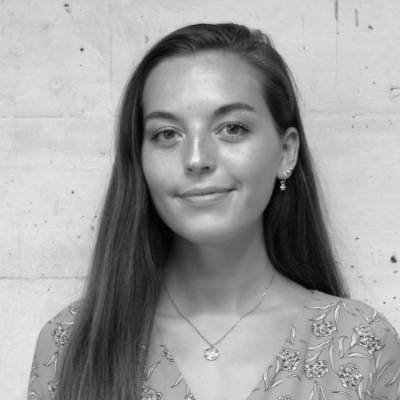 Sydney Golding
Waste Aversion Coordinator
segoldin@uark.edu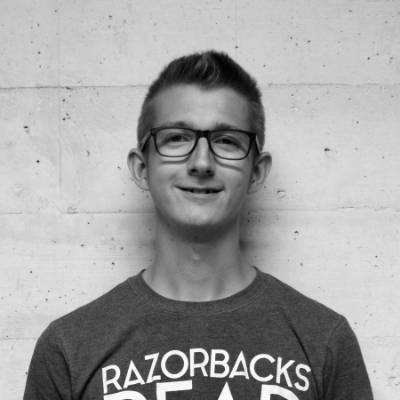 Zach Morgan
Resiliency Researcher
zamorgan@uark.edu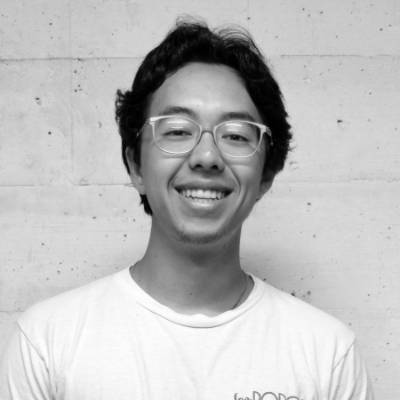 Zain Blackwell
Resiliency Researcher
zjblackw@uark.edu
Sustainability Research Faculty
The following list of more than 40 faculty members are engaged in sustainability research and education at the University of Arkansas. This is not a comprehensive list; in many ways the challenges of sustainability are core to the Land Grant University mission, engaging almost every faculty research and teaching program.