Student Leadership
Associated Student Government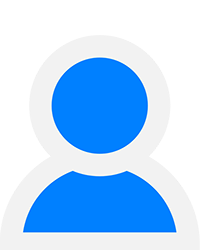 William Motazedi is the 2018-2019 ASG Director of Campus Sustainability.
The Associated Student Government Director of Campus Sustainability serves on the ASG executive cabinet. In May, the president and chief of staff accept applications for cabinet members. The application asks applicants for ideas, reason of interest, and qualifications. Selected applicants are called in for interviews, and the position is appointed by the president and the ASG Senate. The term for this position is August-May of each year.
The ASG Director of Campus Sustainability is required to attend all executive cabinet meetings (bi-weekly) as well as a one-on-one with the chief of staff. The main responsibilities of the position are to serve as co-chair of the University of Arkansas Sustainability Council (meets quarterly), lead Recycle with the Razorbacks for athletic events, plan the Sustainable Lecture Series, as well as help other University organizations and offices with ongoing events.
To learn more about ASG, please visit asg.uark.edu.
For questions about the process of being selected for cabinet, please email asgcab1@uark.edu.
Residential Interhall Congress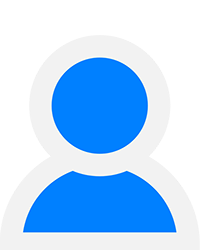 Sophie Hill is the 2018-2019 RIC Director of Sustainability.
The application period for Director of Sustainability begins in late February. The president of RIC selects the individuals he or she believes are the most qualified to serve in the cabinet positions, which includes DOS, at the end of April. Since the position of director of sustainability is new as of 2013, the main duty is to promote sustainability and to make the UofA a greener campus.
Some of the things that have been achieved so far in this position are putting more hydration stations in residence halls, creating a sustainability flyer for the residence halls, and partnering with Friday Night Live to have a sustainability FNL. During the spring semester, the director of sustainability is in charge of promoting and encouraging participation in both Recycle Mania and Campus Conservation Nationals.
The term for the new director of sustainability begins at the end of April after selection. The end of the semester is a transition period, as the new director takes the place of the current director. His or her term lasts until April of the next year. For more information, please email the Director of Sustainability at ricsus@uark.edu.