Get Involved
Volunteer
The Volunteer Action Center is a campus resource for volunteer opportunities. You can find events, sign up, and log your hours all in one place.
Join an RSO
There are many sustainability-focused RSOs on campus, and they are always welcoming new members. Dedicated students can have a big impact.
Bikes on Campus
Do you ride to campus? Would you like to? The new bike.uark.edu site has everything you need to know, whether you are a beginner or long-time enthusiast.
Host a Zero Waste Event
The next time your department or group is hosting an event on campus, make it Zero Waste in three steps: Register, Host, and Report. The OFS is here to help.
Fund a Project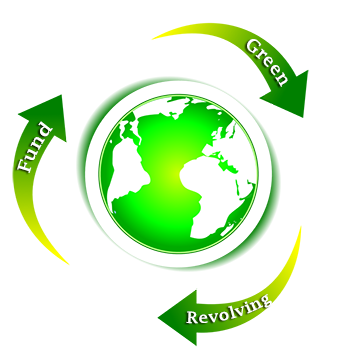 Do you have an awesome idea to save energy or water on campus? Need some help funding it? That's what the Green Revolving Fund is for!
If it's accepted, your project will be funded
Funds will be repaid directly by energy savings from the project
Reduce, Reuse, Recycle
Although recycling gets a lot of attention, the best way to lower your environmental footprint is to lower your consumption. This applies to energy, water, and consumer products. As the last step in the process, be sure you know what can be recycled on campus.
Join a Workgroup
Help us achieve our sustainability goals on campus by collaborating with other campus and community stakeholders on sustainability initiatives. Join a workgroup today!
Newsletter
Stay in the loop! Sign up for our monthly newsletter to receive the latest updates on sustainability events, news, and opportunities.
Contact Us
You can send us questions, comments, or just tell us something interesting using our quick contact form.
UA Sustainability Council
The UA Sustainability Council addresses sustainability on campus and makes recommendations to the university administration. Interested parties are welcome to attend the council's quarterly meetings.