Sustainability in Action
Certifications
AASHE STARS Rating
The Association for the Advancement of Sustainability in Higher Education creates a rating to monitor the progress of sustainability performance. The U of A currently has a silver rating for our continued efforts at increasing recycling, educating students, and decreasing our carbon footprint. For more information visit our AASHE webpage.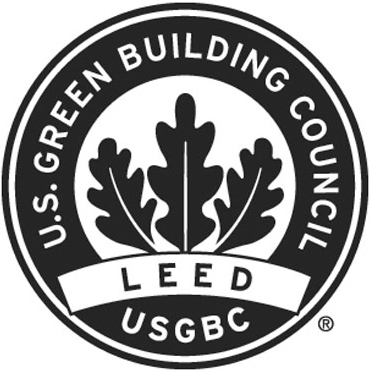 LEED Certified Buildings
Leadership in Energy and Environmental Design is a nationally accepted certification for high performance green buildings. In the past 8 years, every major construction or renovation project at the U of A has met LEED Silver requirements. Future construction projects will continue to meet LEED Gold or Silver standards, as the U of A strives to maximize efficiency.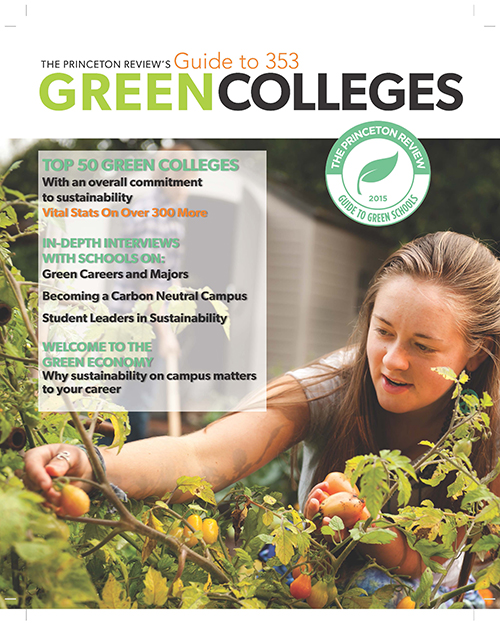 Princeton Review Guide to Green Colleges
Each Year, the Princeton Review releases a free Guide to Green Colleges. The guide "profiles colleges with the most exceptional commitments to sustainability based on their academic offerings and career preparation for students, campus policies, initiatives, and activities." The University of Arkansas is proud to have been included in this guide every year since its first issue was published in 2010. Read the current edition.
Features
Hydration Stations
In 2015, the U of A averted the use of over 1.5 million PET bottles through the use of water bottle filling stations. These stations are simply drinking fountains with the addition of a motion-activated tap for easy refilling of reusable water bottles with chilled, filtered water. These refill stations can be found in many buildings across campus.
Combined Heat and Power System
The University of Arkansas completed installation of a Combined Heat & Power System in January of 2016. Located in the University's Heating Plant, the system increases unit efficiency from 40% to 73%¹. The system allows for the creation of energy to power campus, while simultaneously generating heat, diverting an estimated 35,000 Metric Tons of Carbon Dioxide Equivalent per year from the atmosphere. Click on the image to view the full infographic.
Urban Forest
From 2012–2014 OFS student interns worked with graduate students, staff, and faculty to measure the carbon sequestration potential of over 600 acres of Ozark Plateau woodlands owned and managed by the U of A. The students measured key characteristics of 2,290 trees across the site as representative samples for the forest. These statistical samples were projected to the entire site, estimating a total population of 113,585 trees.
The carbon sequestration potential of this population was simulated using a US Forest Service carbon sequestration model. Results suggested that this forested resource provides carbon storage of more than 76,000 metric tons of carbon as woody biomass (above and below ground), and sequesters nearly 12,000 metric tons of CO2 per year.
Integrated Pest Management Plan
The OFS collaborated with University Housing, Facilities Management, University Grounds, Orkin Pest Control, and the Entomology Department to create a sustainable integrated pest management strategy. For more information, view the full report.